Benvenuti nell'OROSCOPOP-PUNK, il primo oroscopo dettato dalle stelle della musica: saranno le canzoni a svelarvi cosa vi aspetta ogni mese, basta leggere le lyrics per scoprire quali fortune e sfortune vi riserveranno le vostre giornate!
Buona fortuna a tutti!
Ps: questa volte senza fotine delle persone perché siamo pigri e pensiamo alle ferie, ma con dei commenti casuali perché siamo mattacchioni.

ARIETE
1. Story Untold – "Delete"
2. Waterparks – "Gloom Boys"
3. Six Impossible Things – "Memory"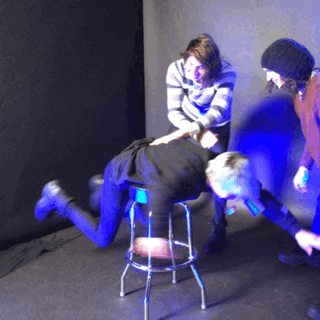 Prima ti dice di cancella, poi memoria, in pratica un mese pieno di contrasti. Affidatevi al caso che in qualche modo si risolve.
TORO
1. The Story So Far – "680 South"
2. Between You & Me – "Overthinking"
3. Halflives – "Echo"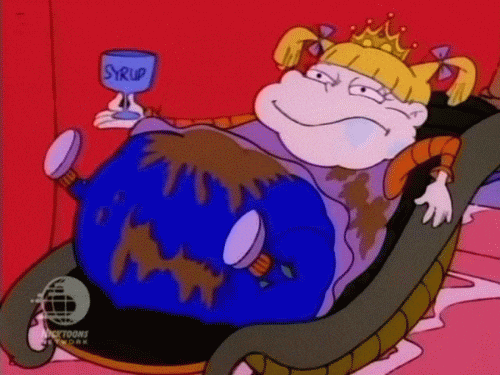 Quando pensi troppo senti l'eco dei tuoi pensieri. Non resta che andare in vacanza al sud che c'è la nonna (non necessariamente la tua) che ti cucina i manicaretti.
GEMELLI
1. Bring Me The Horizon – "And the snakes start to sing"
2. Neck Deep – "Where do we go when we go"
3. Junk Street – "Point of view"
Un po' di confusione in generale, però fidati che se serpenti cantano, probabilmente hai bevuto troppo…
CANCRO
1. In Her Own Words – "Silver lights"
2. Moose Blood – "Knuckles"
3. Sunset Radio – "Upside down"
Upside down siiii Stranger Things che festaaaaa
LEONE
1. Sleeping With Sirens – "Legends"
2. Have Mercy – "Coexist"
3. Maybe – "Vanilla"
è il tuo mese, bravo!
VERGINE
1. As It Is – "Winter's weather"
2. The All-American Rejects – "Sweat"
3. The East – "Lipstick"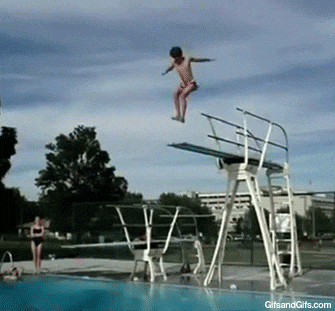 Si regaz, si suda e si sogna l'inverno. Poi non credete nell'astrologia…
BILANCIA
1. MAKEOUT – "Crazy"
2. The Maine – "I only wanna talk to you"
3. Youngest – "Nosebleed"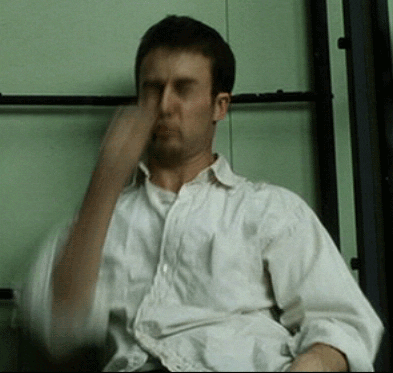 Ricordati che se stai troppo addosso poi finisce che qualcuno ti mena.
SCORPIONE
1. Yellowcard – "Life of a salesman"
2. Paramore – "Fast in my car"
3. Mr Day – "Fathom"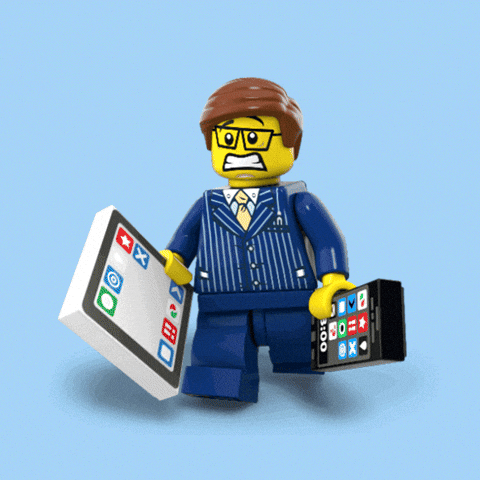 Niente vacanze, sempre a fatturare
SAGITTARIO
1. Transit – Cutting corners"
2. Busted – "On what you're on"
3. What We Lost – "Grave"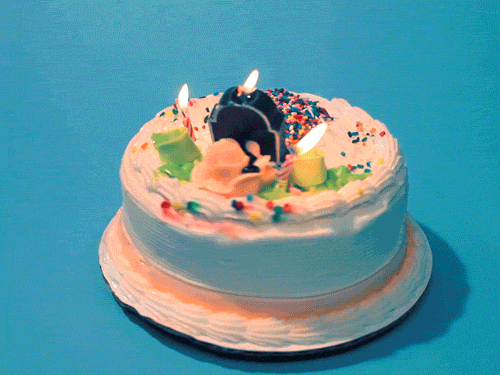 La vedo grigia per voi, mi disp.
CAPRICORNO
1. Falling In Reverse – "Superhero"
2. Man Overboard – "Wide awake"
3. Poets Were Wrong – "Whispers"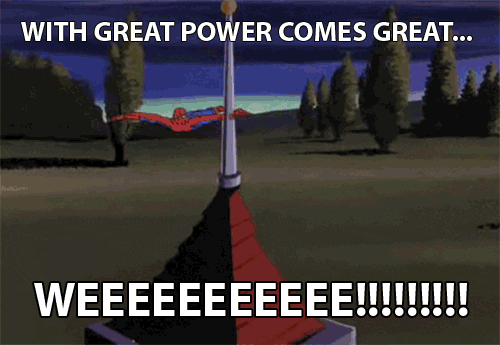 Inutile che ti lamenti, lo sapevi che da un grande potere derivano grandi responsabilità
ACQUARIO
1. Picturesque – "Without you"
2. State Champs – "Slow burn"
3. Soldiers Of A Wrong War – "Deep impact"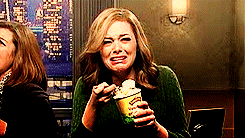 Anche se il moroso ti lascia non c'è bisogno di buttarsi giù in questo modo dai.
PESCI
1. All Time Low – "Dark side of your room"
2. Seaway – "Apartment"
3. Cabrera – "Faro"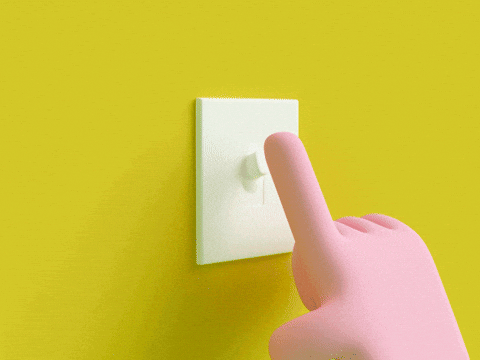 Bè, sì… se c'è buio e non trovi i calzini accendi la luce.